Sports Frame instead of Everyday Frame
What's good for the classroom is not always right for the gym or field.
Source: American Optometric Association
Every 13 minutes an emergency room in the United States treats a sports related eye injury
Approximately 600,000 documented sports-related injuries are reported each year in the United States
More than 42,000 sports-related eye injuries require emergency room attention
An estimated 13,500 cases result in permanent loss of sight
Approximately 72% of sports-related eye injuries occur in people younger than 25 years and approximately
43% occur in children younger than 15 years
Source: American Optometric Association, Majority of Sports-Related Eye Injuries are Preventable with Protective Eyewear, April 1, 2008
WARNING: This report contains graphic footage of an eye injury. Viewer discretion is advised. 

Akil Mitchell Suffers Sickening Eye Injury During Breakers Basketball Game (GRAPHIC VIDEO)

'It's certainly the most graphic thing I've ever seen on a basketball court.'

|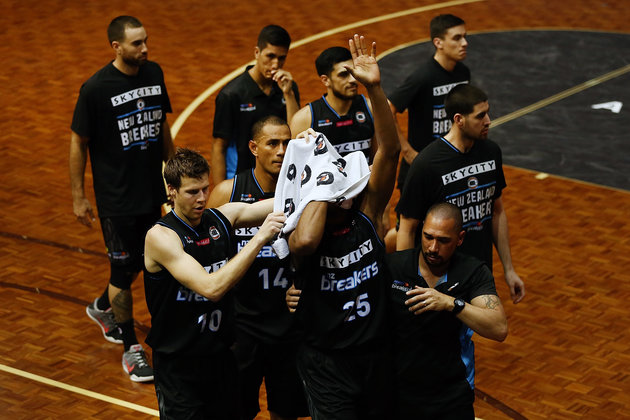 A New Zealand basketball player is expected to make a full recovery after his eyeball popped out of its socket in a scuffle during a game.
Breakers forward Akil Mitchell collapsed after the finger of an opposing player poked his eye and dislodged it.
Players from both teams recoiled in horror when the extend of Mitchell's injury was revealed, before helping him off the court in Auckland on Thursday night.
Medics rushed to Mitchell's aid and were able to slide the eyeball back in.
"I remember thinking oh man… this is kinda bad, but I actually felt it kind of out of place and that's when I kind of freaked out a little bit.
"Once I got in the ambulance they gave me a little pain medicine and some saline drops in my eye and I felt it slide back into place, which is also a really strange feeling."
Despite his initial fears he would lose his sight, Mitchell is expected to make a full recovery and return to the court soon.
Mitchell has tweeted his thanks and shown his sense of humour about the incident, using a googly-eyes emoji before joking: "too soon?"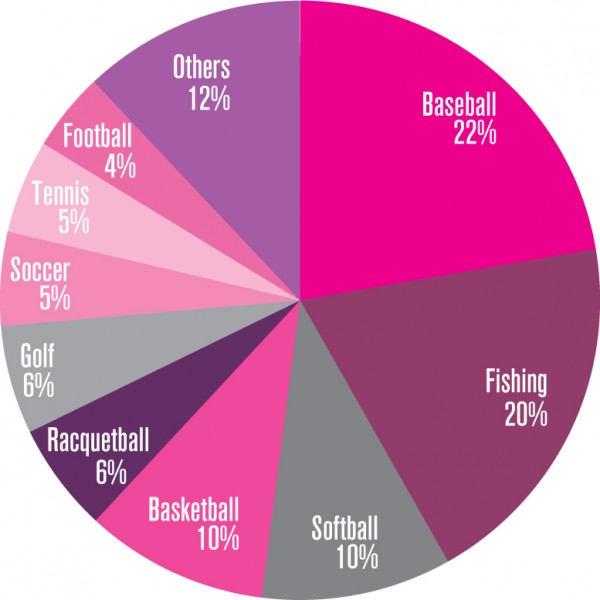 Gear Up! Sports-Related Eye Injuries

Baseball is a leading cause of sports-related eye injury in children aged 14 and under.
The leading cause of sports-related eye injuries among 15- to 24-year-olds is basketball.
Boys aged 11-15 were up to 5 times more likely to sustain eye injuries requiring hospital treatment than girls of the same age. Most of these injuries are related to sports and projectiles, including toys, guns, darts, sticks, stones and air guns.
1 in 18 college athletes will sustain an eye injury; the odds are 1 in 10 for basketball players.